DESTINATION WEDDING PHOTOGRAPHERS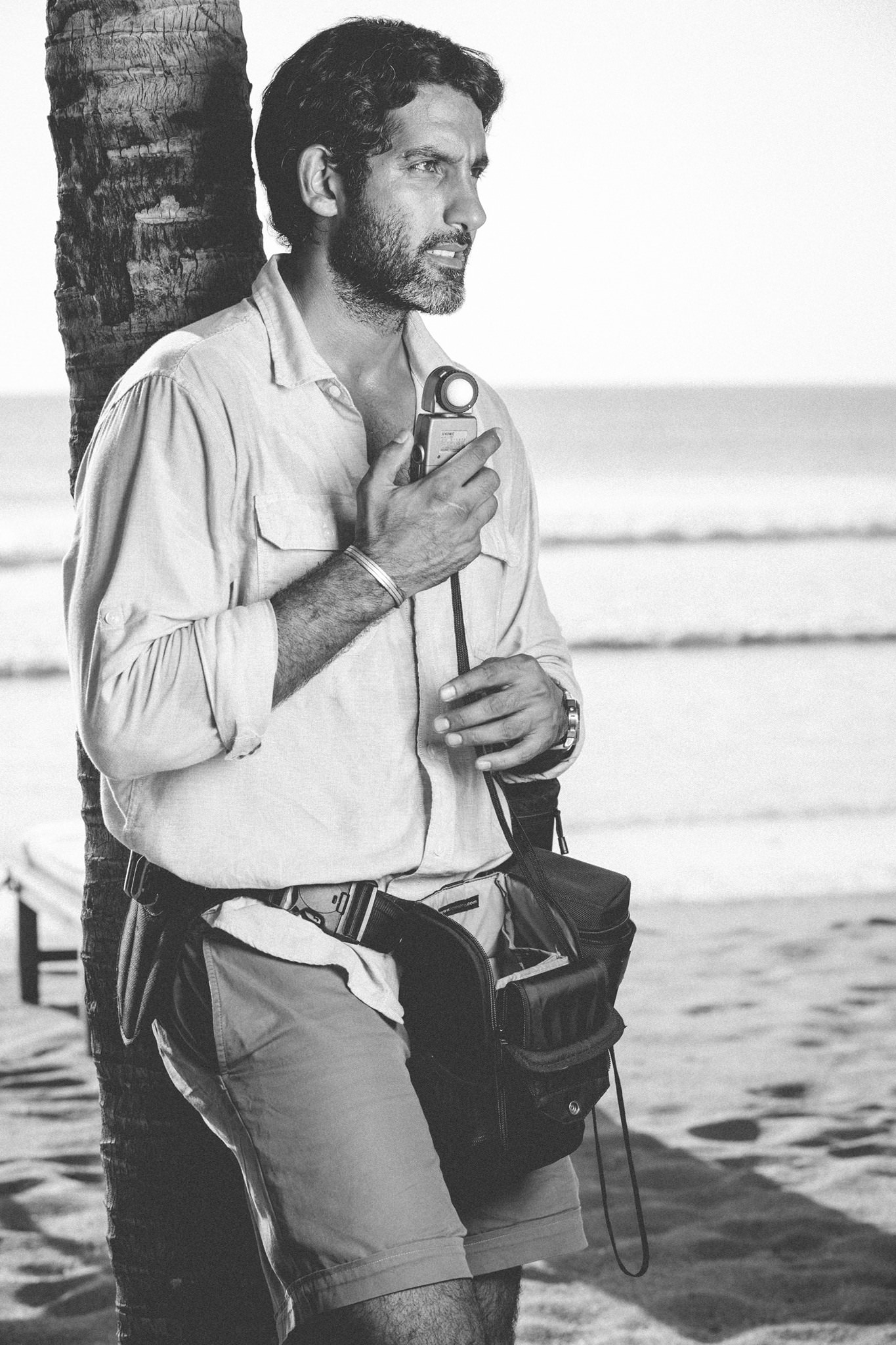 Made In Nicaragua but citizen of the world currently living in the "sunshine state" in the beautiful and hot MIAMI. . My style is partly influenced by my love of photojournalism photography and the fashion industry and the magazine I used to read when I was a kid . I started doing this photography journey while studiying photography in Granda, Spain, then moved to Barcelona and start working with colleagues and others by 2010 I returned to my lovely country and start doing weddings . Now, I run with other amazing photographers SANS-STUDIOS full-time. we also travel around the world, absorbing love and different cultures as we go.
Photos in this site are from the team and this is what you'll get from us!
THANKS FOR BEING HERE